Former Bungie composer Marty O'Donnell says 'destroying' Destiny's music versions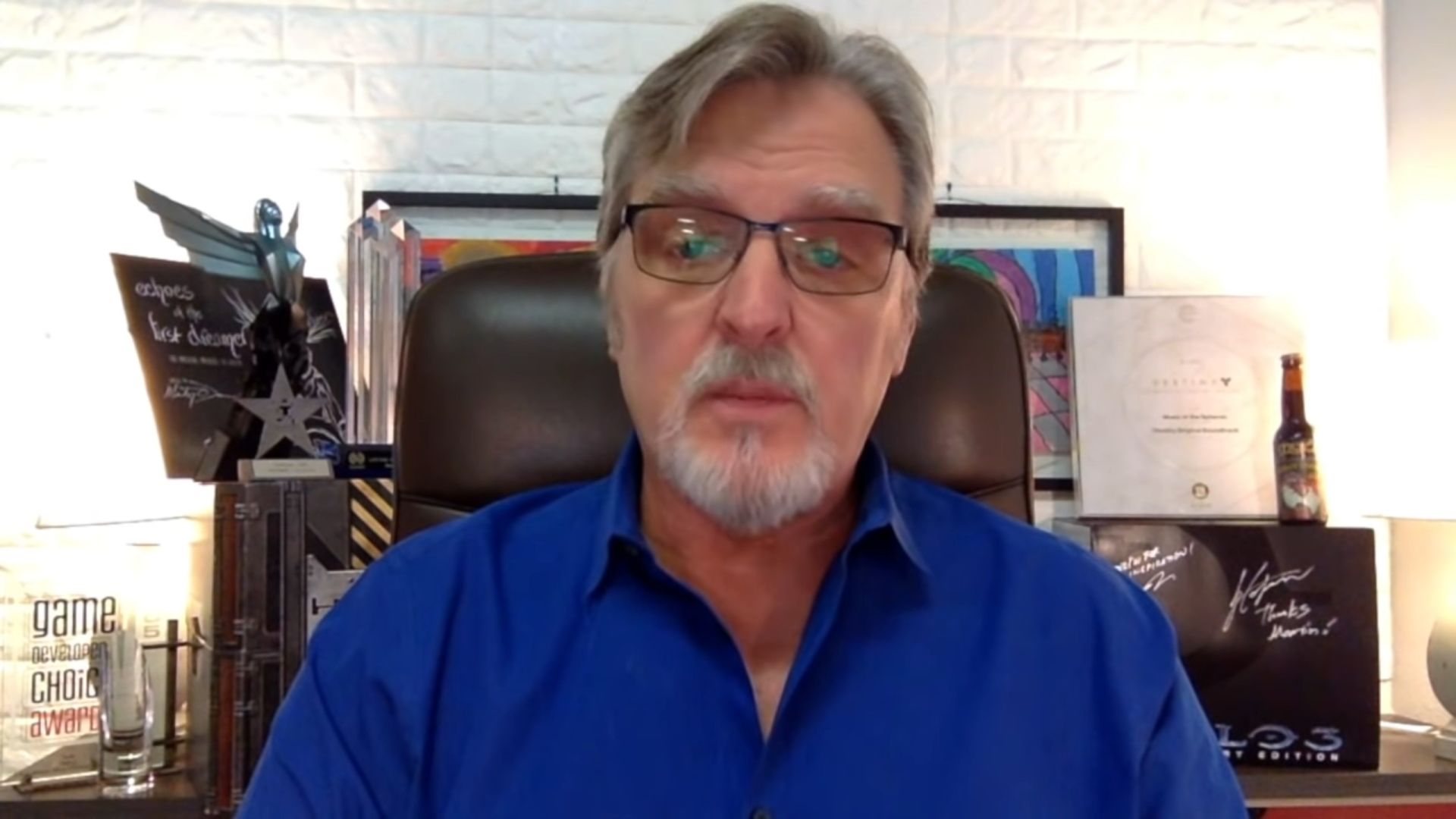 In 2014, Bungie fired Halo and Destiny veteran Marty O'Donnell and ordered the return of assets related to his work at Saucepan, including Music of the Spheres, the "introductory music" he created with Paul McCartney. (O'Donnell was also asked to give up his shares in Bungie, which he reclaimed again in a court case in 2015).
Despite being legally banned from sharing or even performing music from Destiny and Music of the Spheres, O'Donnell uploaded music sketches and variations to YouTube and BandCamp, including an album called Sketches for MotS. This led to his conviction in contempt earlier this year and I was ordered to pay nearly $100,000 in legal fees to Bungie.
as Eurogamer Reporting, he was also told to "post a message, the parties agree to draft, to the Twitter, YouTube, Bandcamp and Soundcloud sites/channels stating that he does not have the legal power of possession to provide material related to the music of The Spheres or Destiny and to require anyone who has previously downloaded any of these assets by deleting them, refraining from sharing them and destroying any copies of them."
This message has now been posted. O'Donnell says: "I do not have, and have not since at least April 2014, the legal authority to own or distribute commercially available material related to Destiny or Music of the Spheres, including material that I have composed or created while working at Bungie. This The material is owned by Bungie. If you post any of these assets on a website or other publicly available platform, you must immediately remove the content. If you have copies of these assets, you must refrain from sharing, and destroy any copies of them."
O'Donnell blamed the shooting on interference from initial Destiny publisher Activision, saying that Bungie's Activision deal was 'bad from the start'.

#hashtag