Jagex will publish Melvor Idle inspired by Runescape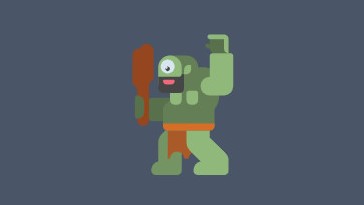 Runescape Developer JagxJagex Partners' publishing suite has picked a promising version of the Jagex Partners brand, making Melvor Idle no longer a standalone app. Idler game, similar to games like Persian heroes or Idle Heroes of the Forgotten Realms, released on Steam last year, proudly wears its influence from Jagex's flagship Runescape.
Melvor Idle is a detailed, multi-track idle game that seeks to reimagine "the core components of the RuneScape series in a way that can be enjoyed casually," says the publisher. It's a fairly feature-rich idle game, a game with a lot of things to craft and progression, as well as focus on zero prestige mechanics that require a replay of the game.
Apparently Jagex became aware of the project in early 2020, and many of the publisher's staff were fans of it after the official Steam launch in October of that year.
As you can imagine, the developer is very happy to communicate with the creators of one of their favorite games. "Being able to work with Jagex directly on this has been a dream come true," said Brendan Malcolm, the individual developer behind Melvor Idle studio Games by Malcs.
Malcolm Post long question and answer to the game's Reddit community, stating that it would retain full creative control going forward and that the monetization model for individual purchase of the game would not change. He said Jagex had "no desire" to change anything about Melvor Idle. The publishing agreement will see Jagex take over the marketing, translation, technical support and quality assurance of Melvor Idle.
You can try Melvor Idle for free on its official website and buy it on Steam. I opened it while writing this story and I'm already pretty good at chopping trees.

#hashtag