The new Saints Row reboot video contains actual gameplay footage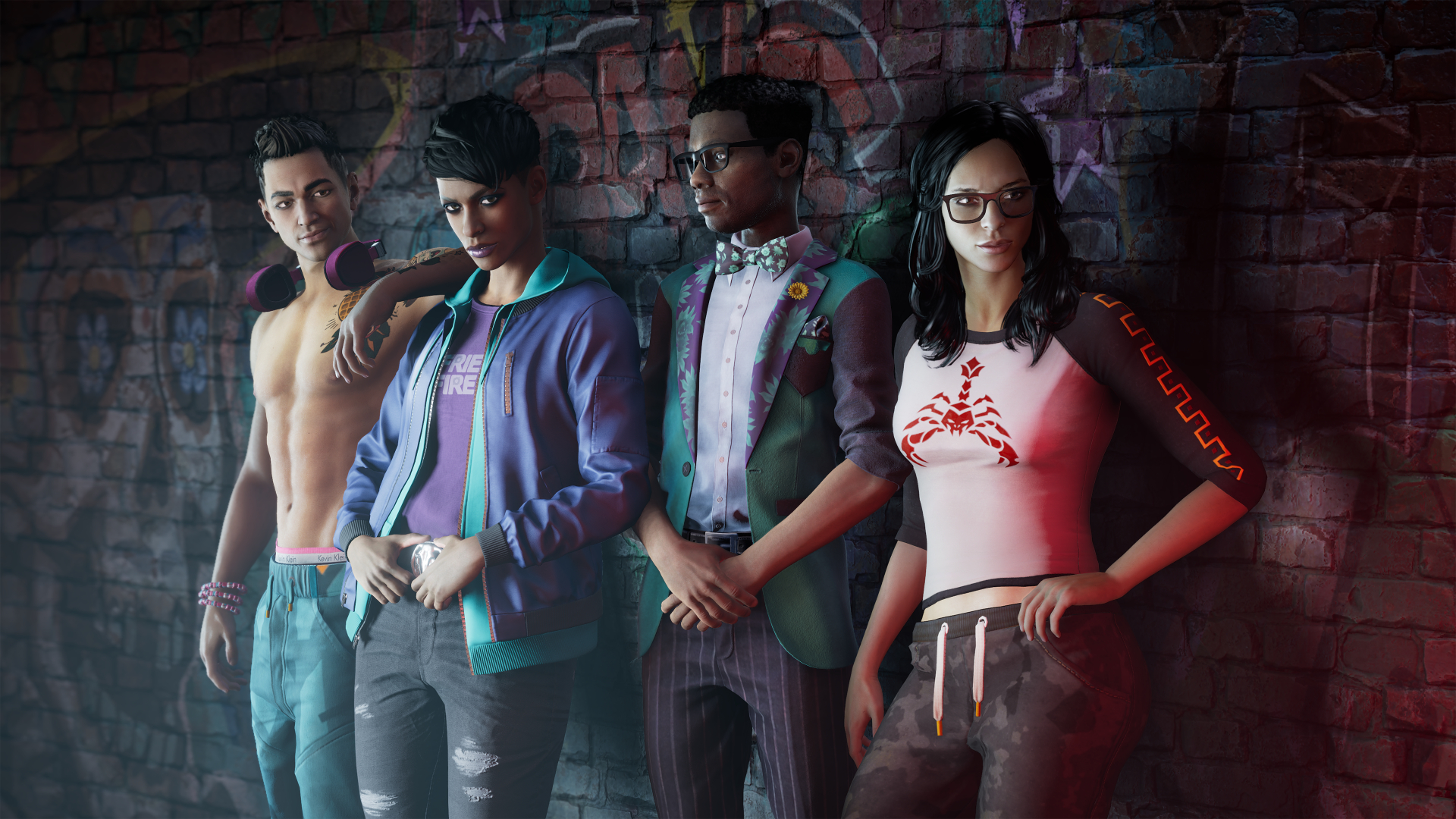 Publishers love releasing CG videos for upcoming games that fail to show what the game will actually look like. That was the case last week when the public got their first glimpse of New Saints Row gameHowever, the video above is filled with some useful gameplay footage inside the engine.
It's not a huge part of the footage, although the 7-minute video focuses mostly on Volition developers talking about the reboot. Topics covered include the new American southwestern setting of Santo Eliso, a city surrounded by vast expanses of the southwestern wilderness, all the better for the chaotic vehicular chaos. We also get a breakdown of who the saints really are in this installment, as well as a brief glimpse at some of the gangs of enemies they'll be fighting.
The combat feels somewhat in line with previous installments: there's no obvious shooting system to speak of, but the weapons, color schemes, and vehicles all look nice over the top (although they might not be quite as good as Saints Row 4).
While in-game footage is welcome, most of what is covered in the video can be learned from Morgan's lengthy Saints Row . Preview from last week. Arriving at the Epic Game Store on February 25th.