Don't count on the Supergiant to make a direct follow-up to Hades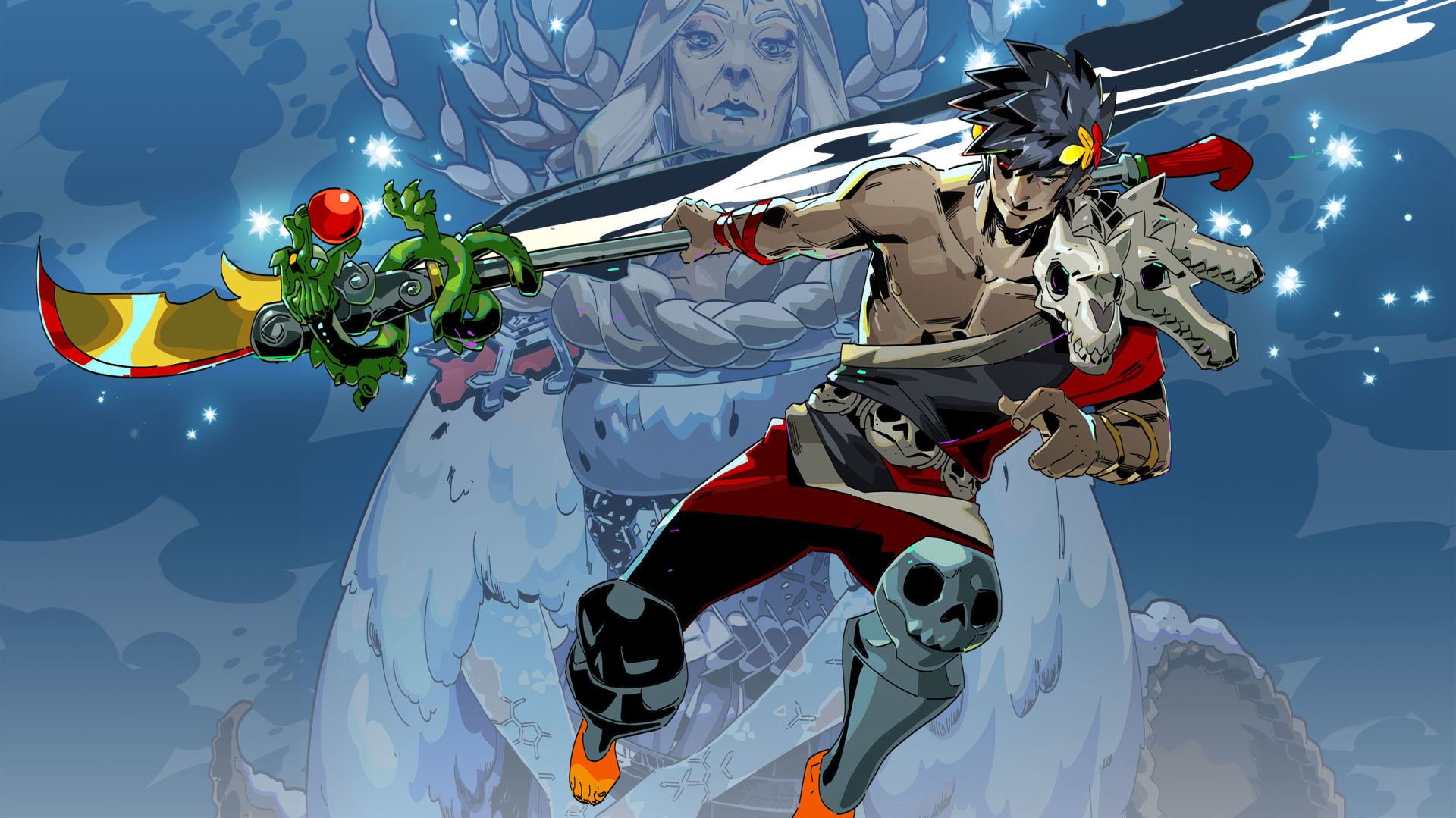 I'm not sure who is expecting a Hades sequel from developer Supergiant anytime soon. But while studio co-founder and designer Greg Kasavin didn't quite write off the idea, it probably isn't worth making plans for a future trip to the Greek underworld.
Talking to NMEKasavin explains that the team is still deeply into Tartarus (with PS4, PS5, and Xbox ports arriving later this month), and has barely begun to think about his next project.
"We never knew in the past what was coming next," Casavin explains. "We never plan for our next game until we're done with the one we're currently working on. And I think part of the reason is that there are a few myths about that for our team because we want to make sure we're fully committed to the thing we're currently working on rather than counting our chickens before we Hatch, you know."
Historically, Supergiant has never returned to any of its fictional settings for a sequel. As a long-term fan of the studio, this has always been exciting – Bastion couldn't prepare me for Transistor, which itself is very different from Pyre (the best of all). Keeping up with Hades with Hades 2 would be almost a shame.
However, much of the core DNA can be traced from game to game. And just as Hades retains elements drawn from Pyre's storytelling and the Bastion slash, you can expect the next Supergiant game to contain quite a bit of Hades – even if Zagreus hasn't been seen anywhere.
"The atmosphere of our games, the way the narrative and the gameplay experience interact and chime, the focus on the character-driven narrative, the interest in the artwork and the music, they're things that will stay. The way we let you play the way you want to play, without bothering you with one style, that's all The things we cared about in each of our projects, and I imagine, we will continue to care about that, with everything we move on to do."
However, Hades is clearly a hit from the studio – we loved it about it Our reviewAnd so did a panel of GDC judges The Greek roguelike was called Game of the YearAnd many other outlets. Whether it's a sequel or DLC, there's room for Supergiant to continue diving into the myths they've built around the roguelike game.
But we spent enough time in Hades' house. I'm ready to see where Supergiant can take us next.