Annapurna unveils Storyteller, a clever and compact puzzle game all about storytelling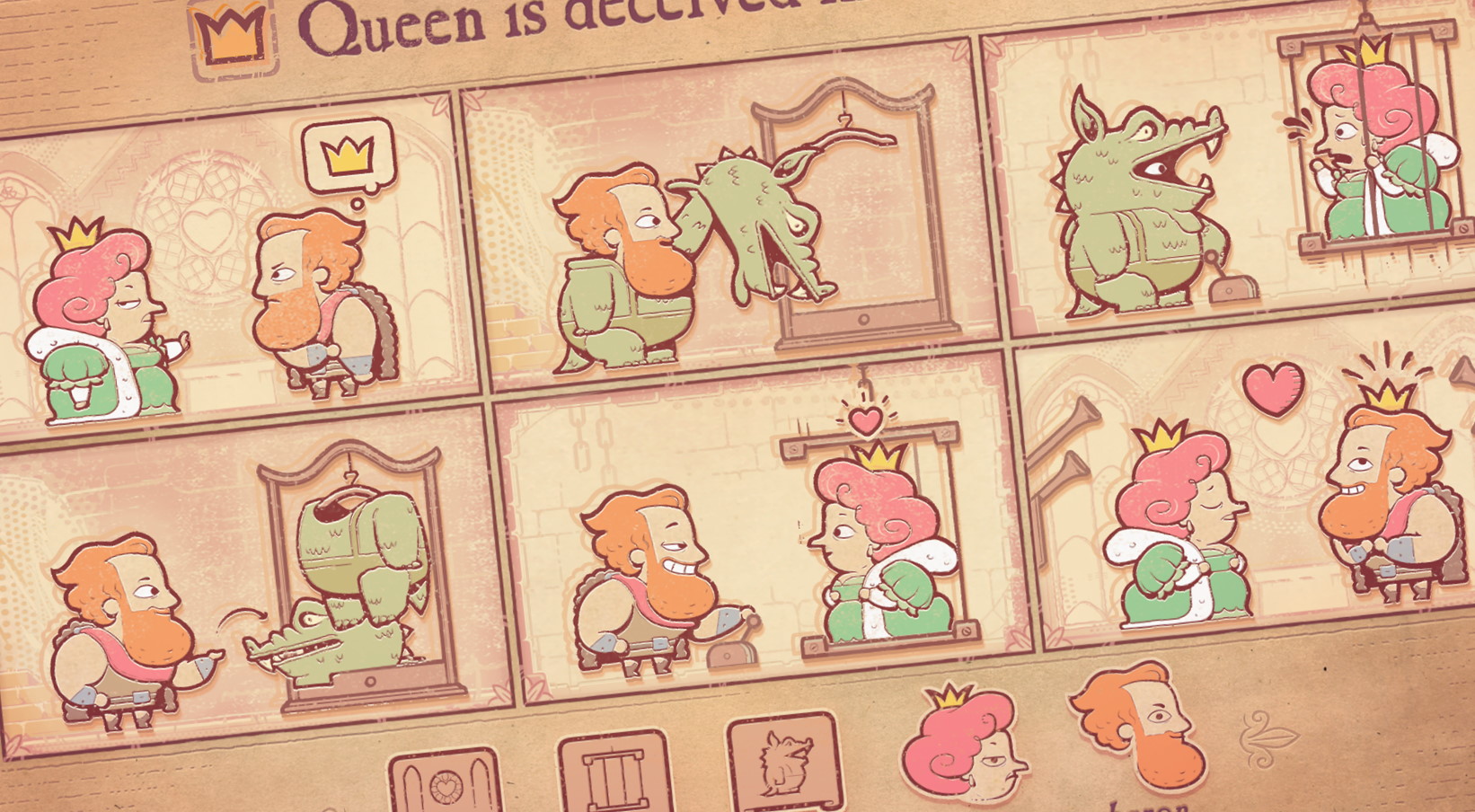 In 2013, Daniel Benmergui published a profile Video View some alpha gameplay from the Storyteller puzzle game project. In 2018, really stick with it, announcing Partnership with Annapurna Interactive which means, among other things, "we *must* finish it". And now, in 2021, we're finally taking a look at how far she's come in a new trailer revealed today during Annapurna's webcast.
In Storyteller, you are given a setting, a selection of characters, and a title, and you have to put them all together in a story that unfolds via a short storyboard. You can tell your story any way you want, rework classics from the past or give it a completely new feel, as long as it ends the way you need it: as a tragedy, a love story, or something more specific.
The gameplay in the new trailer looks basically the same as it did in 2013, and even earlier – my first storyteller video on Benmergui's channel dates back to 2012 – but it's clear that the level of polish has come a long way, and I expect that as the variety and flexibility of narrative options have expanded. stories greatly. I think it sounds a lot of fun, and I'm eager to give it a try.
Unfortunately, despite the passage of time and the clear progress that has been made, there is still no indication of the end that a Panamanian has vowed. However, there is a demo you can take on a tour now available steam.