The Witcher mobile game makes the real world less fun
The best thing that happened during my hour of walking outside staring at my phone playing The Witcher: Monster Slayer came in the first five minutes or so. In the inaugural teaching assignment, I investigated a monster attack that decapitated a horse lying on the ground. Except for my game, after I tapped on augmented reality to make The Witcher's monsters appear in the "real" world on my phone screen, the decapitated horse's head flew two feet off the ground, embedded in a parking sign. If the AR feature is consistently funny, it may have saved Monster Slayer from being a boring and disappointing use of the Witcher setup.
The Witcher: Monster Slayer is a Pokémon Go game that takes you out into the world to fight creatures from the fantasy world of The Witcher on random street corners. This mostly means manually swiping your finger across your phone screen to swing the sword. I will honestly say she has a file Few Depth because you can swipe quickly for fast attacks or slowly for powerful attacks.
But I honestly prefer to play Fruit Ninja. At least the fruit is cut in half in a pleasant way when sliced; Monster Slayer monsters are mostly standing there as you swipe away.
There's more to Monster Slayer overall: there's a thin storyline to give some structure to your afternoon walk, and you can collect and craft potions, oils, and bombs to use in the fight against certain creatures. There is a simple level-up system to increase your stats to do a bit more damage and unlock more magical signs to attack with. Monsters have certain weaknesses that you can learn to fight more effectively. Basically, Monster Slayer takes a lot of the things I love from The Witcher 3 and puts them into a game that I don't actually have an interest in playing.
Swiping my finger across the screen as fast as possible isn't fun. It's boring, and seems poorly designed for Android phones like mine which have gesture navigation enabled by default. I swiped a few times near the side of the screen and minimized the app. Other times it hit me in the middle of a fight, which was also annoying but at least I didn't feel like it was my fault.
Monster Slayer is just a poor mix of ideas. Pokémon Go works because there is something cute and a little magical about the idea of ​​catching Pokémon in the real world. Running into the graveyard offenders and mutants on the street and stabbing them to death is just kind of… disgusting.
Picture 1 of 7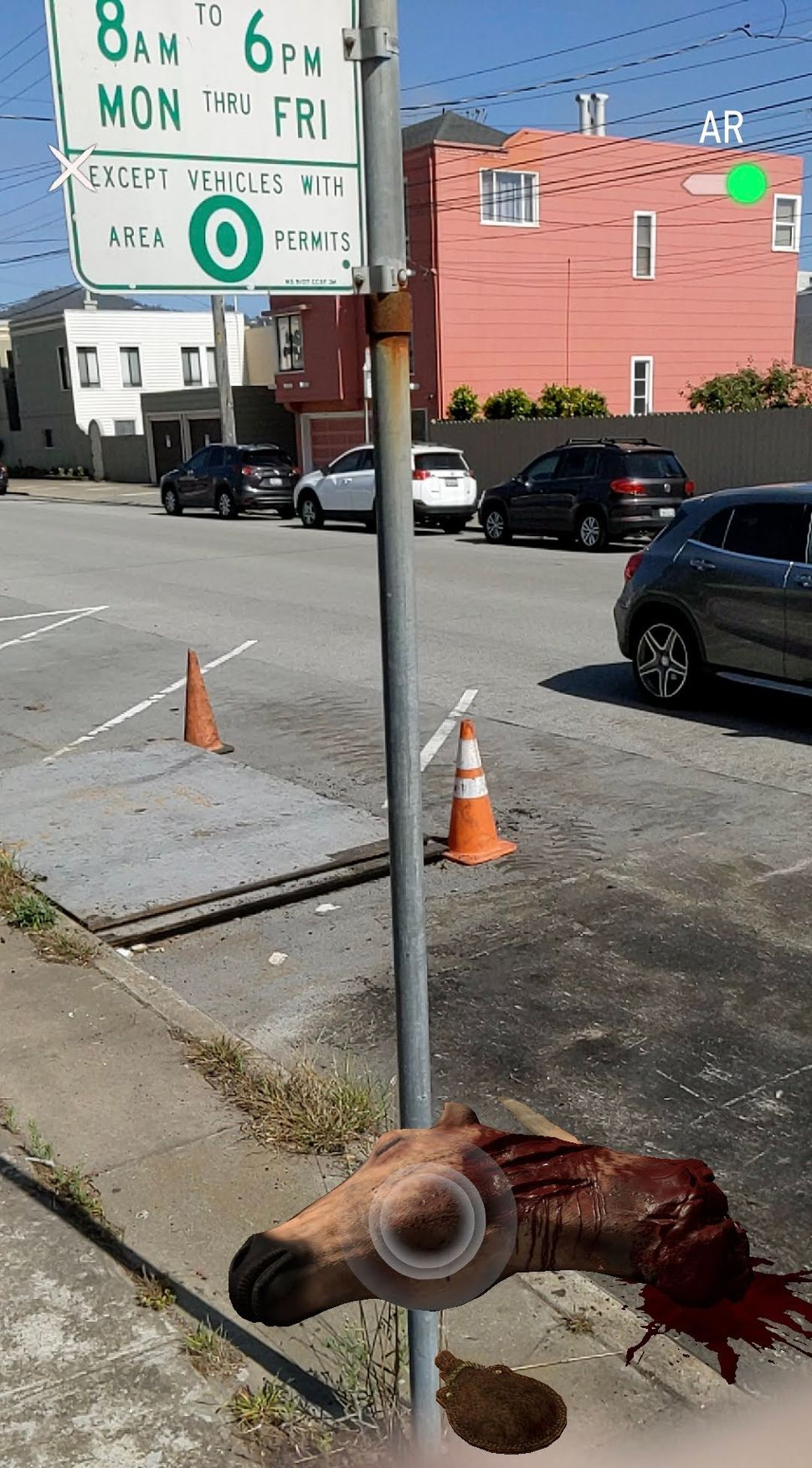 Picture 2 of 7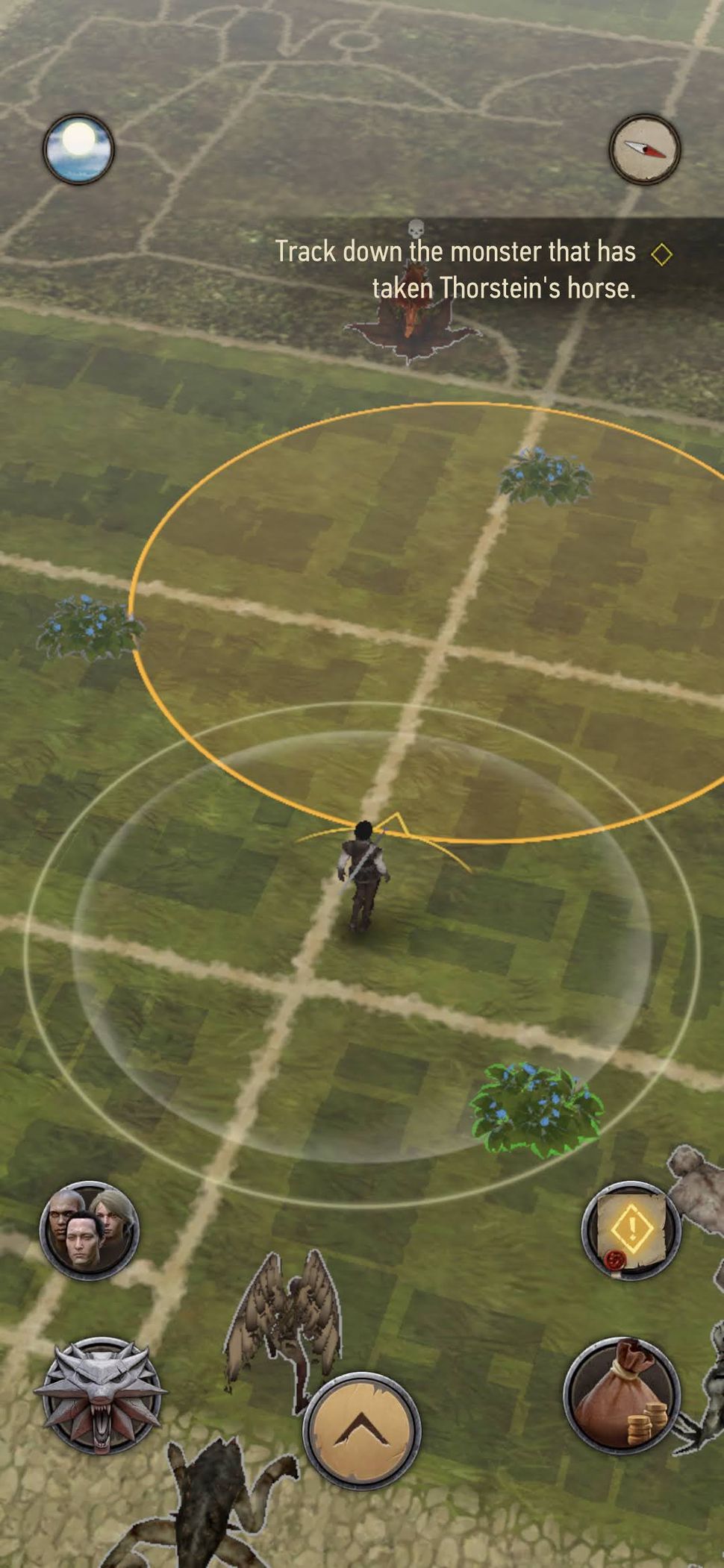 Picture 3 of 7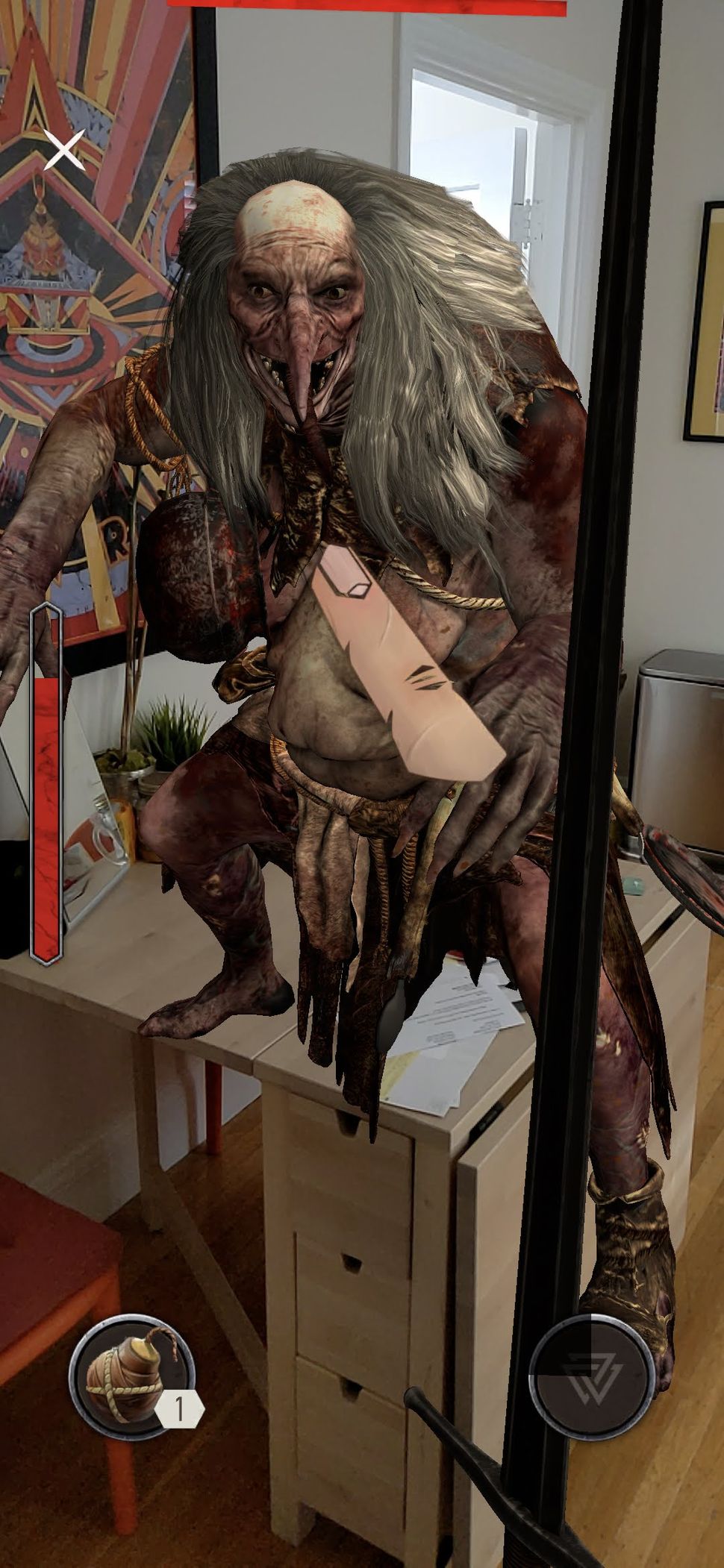 Picture 4 of 7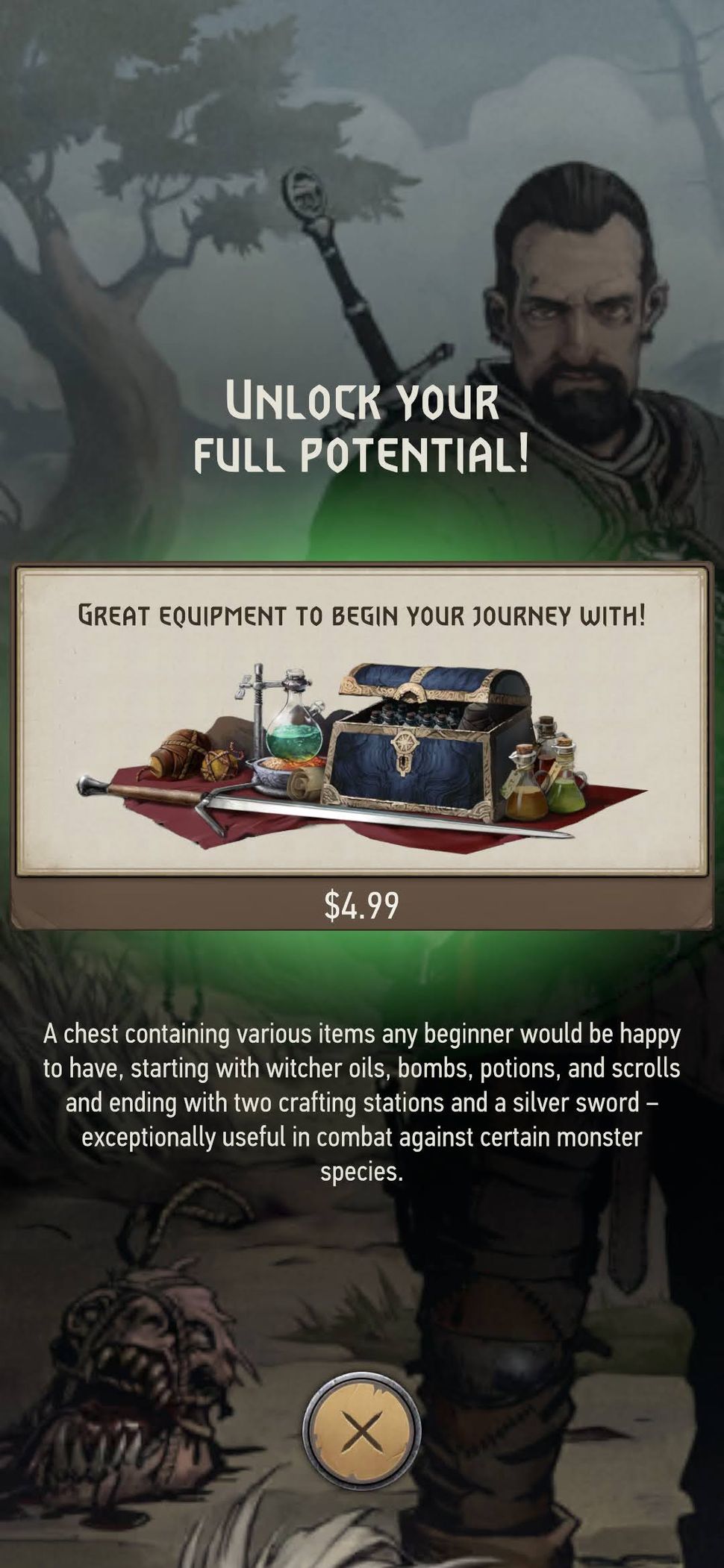 Picture 5 of 7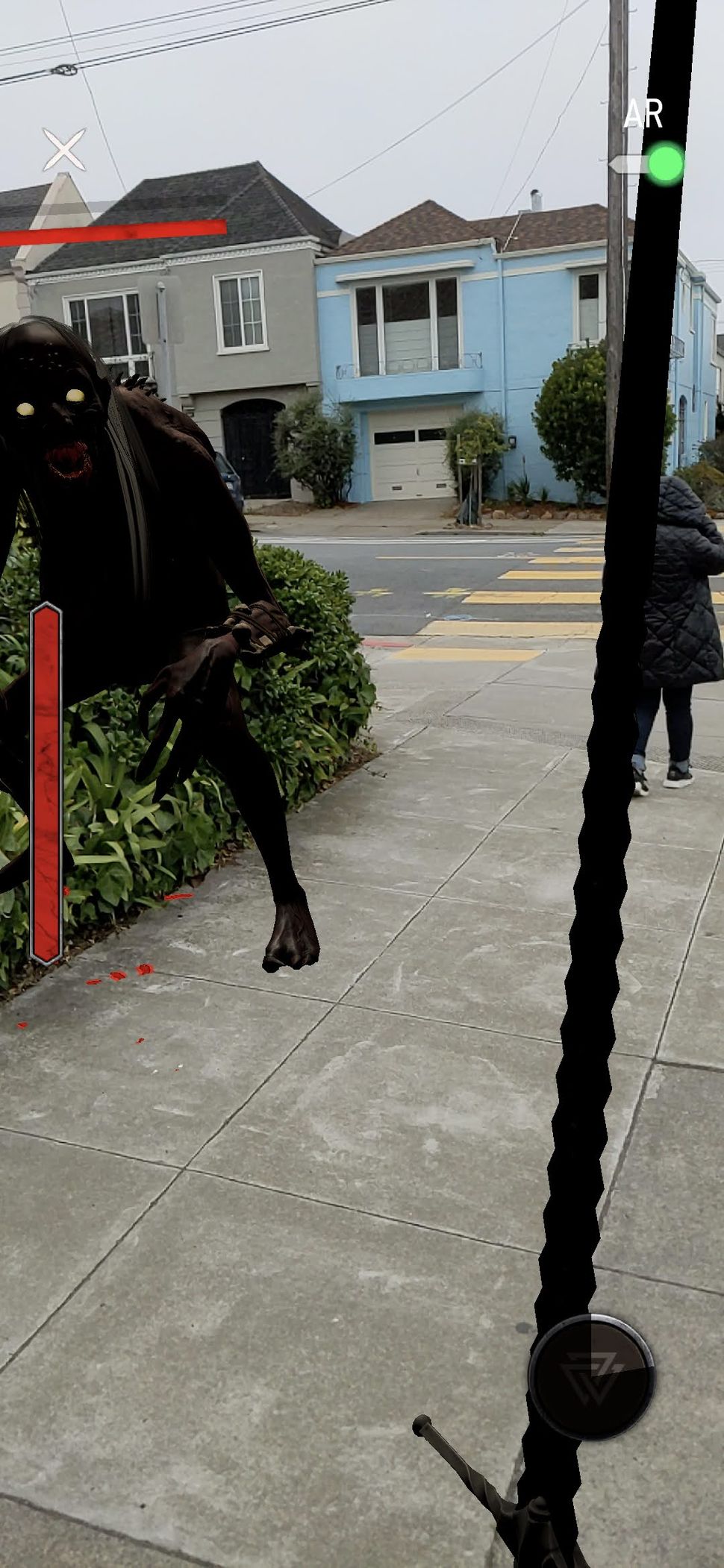 Photo 6 of 7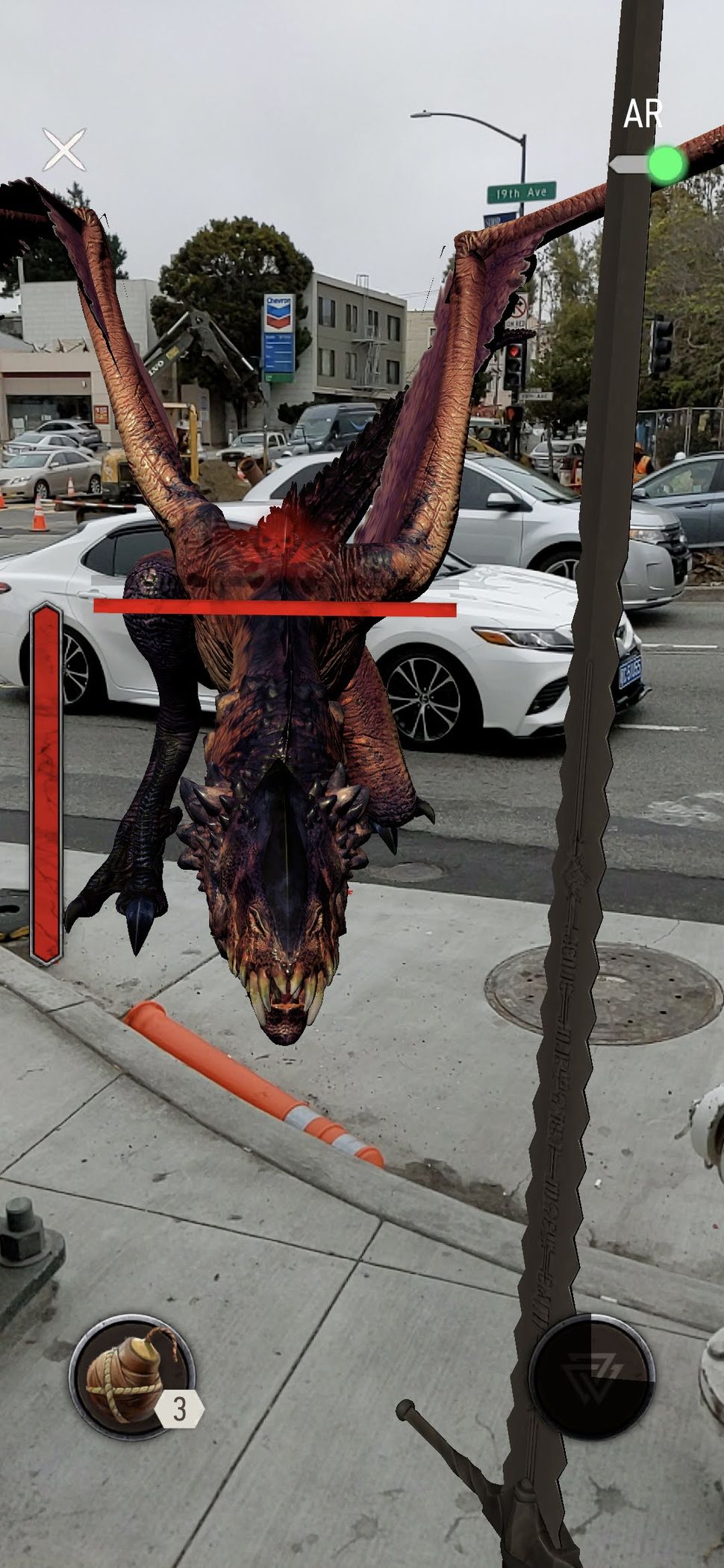 Picture 7 of 7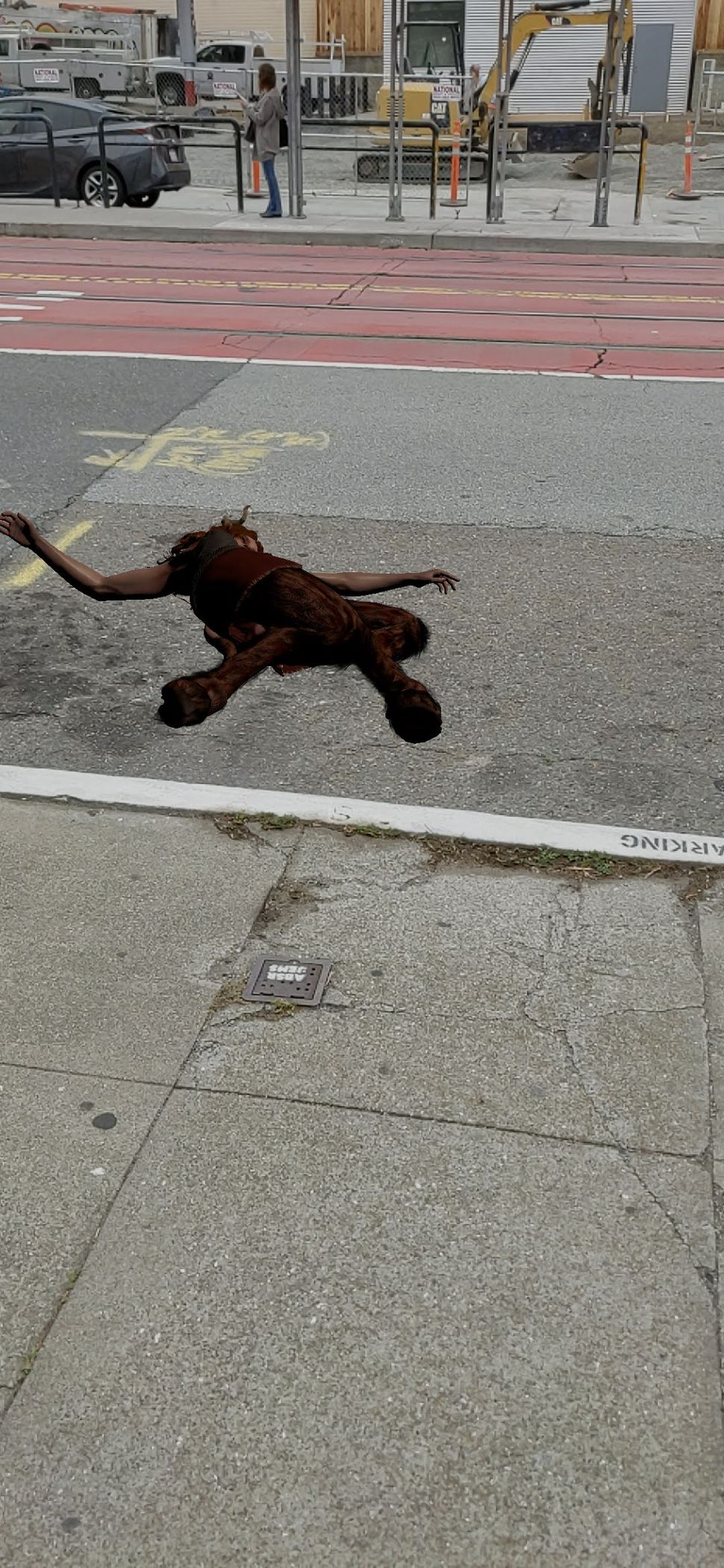 The biggest problem is that catching and training Pokemon is the whole goal of the Pokemon series. Even if Pokémon Go is a lighter RPG than the real deal, it captures the essence. Killing monsters might be Geralt's job, but that's not why I play The Witcher; It's the time filler between the great parts of the story that I really care about. Monster Slayer is a game all about this filler, immersed in a nice mobile combat system. It makes me appreciate retroactively the fight of The Witcher 3 even more. The more time I spend walking around looking at my phone, the more I realize I'll have a better time just looking at the world around me.
Based on the simplicity of the first few hours of the story and the amount of time I spent swiping on monsters – or just walking long and empty distances to find more – I can't imagine giving anyone a good reason to stay.
Within the first half hour, a Monster Slayer popped up in a window trying to convince me to buy equipment with real money, and getting the coin to earn these in-game items definitely seemed to be a long crunch. I see no compelling reason to know exactly how long. If killing monsters is all you are looking for, I recommend more free fun The Witcher DLC Content for Monster Hunter: World. You'll get some new mono fonts from Geralt, and it won't bother you to make an in-app purchase.