PowerPlay 286 PC Edition: Back4Blood – now finished!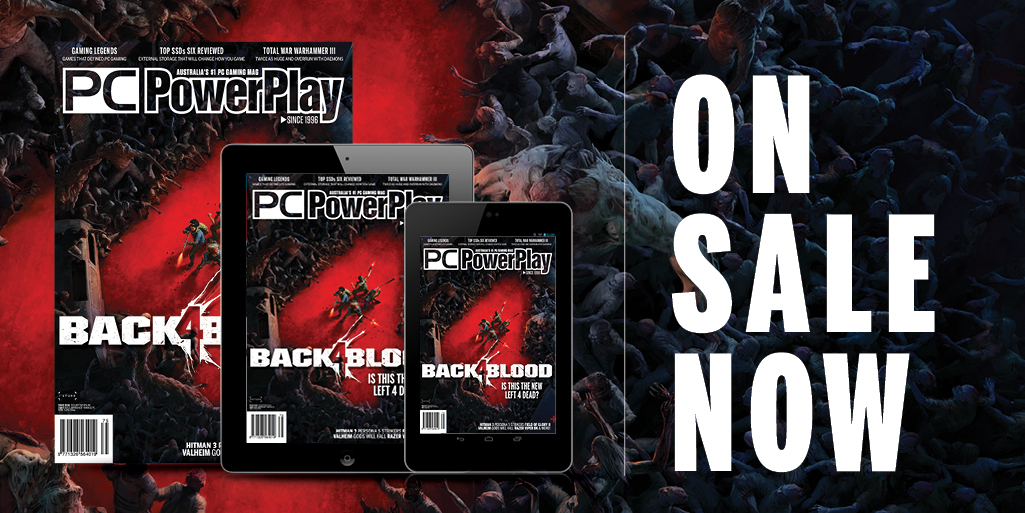 In the latest release of PCPowerPlay, we meet the undead and have a relative – but not too soon – looking back at Left4Dead's spiritual successor, BACK4BLOOD!
We also delve into the games and hardware that shaped PC games and led us to where we are today, and we take a look at the little play state of the early access survival game, Grounded. Plus, we have all the usual reviews, indie games and hottest PCs.
inside:
External solid state drives
ROG's bezel-less kit
The latest gaming headset from Turtle Beach
And the Much more!