The legend of Mana HD remaster is coming to Steam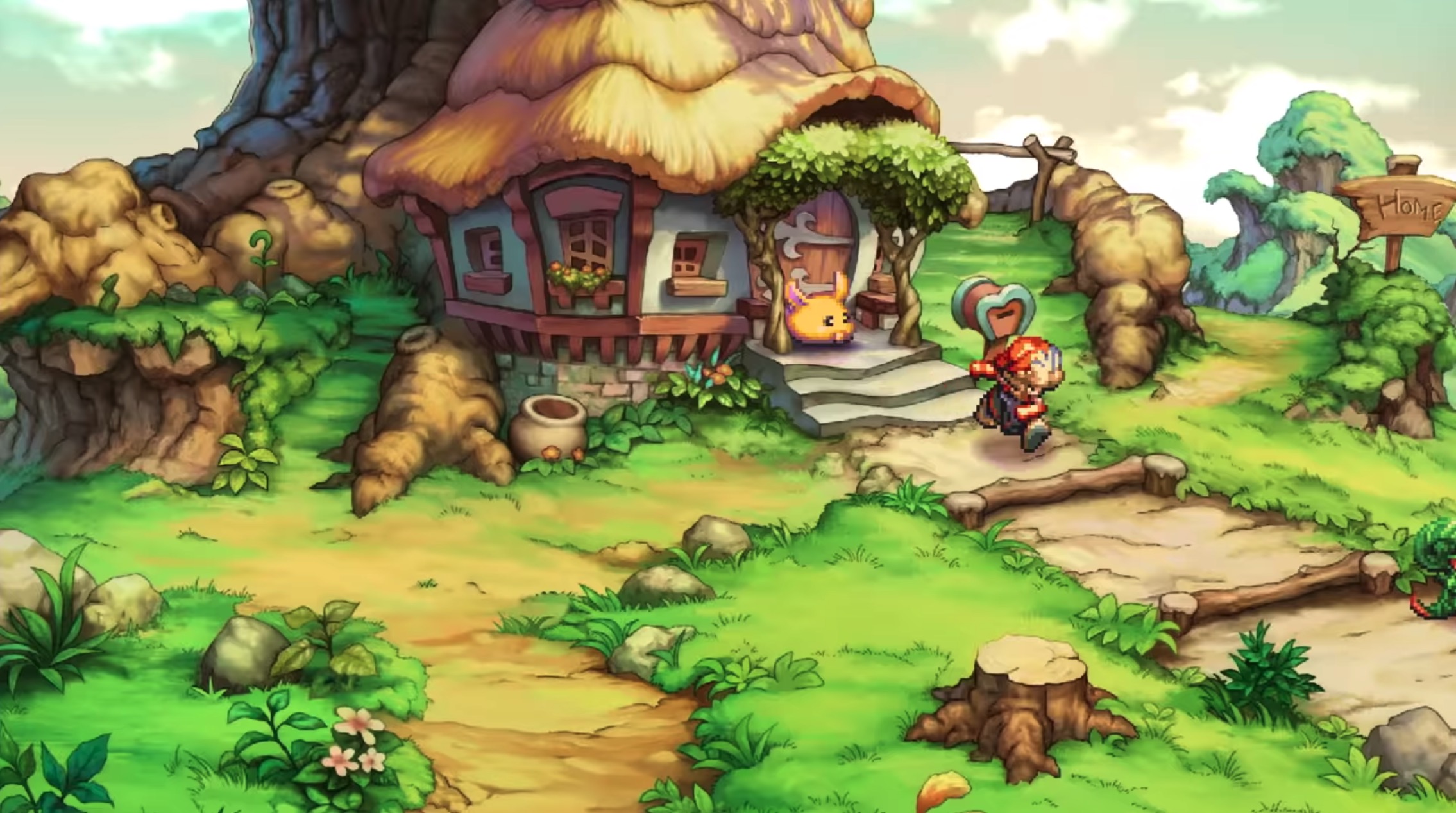 Square Enix took an unusual approach to bring the vintage Mana RPG series into the 21st century. Secret of Mana was a remake of the 1993 original that kept its old top view while introducing a new 3D art style – very divisive. Then last year, she reworked Trials of Mana in a more dramatic way, re-imagining the Japanese-only 1995 release as a third-person RPG.
The publisher takes another approach with Legend of Mana: The 1999 exclusive PSX original gets a relatively rudimentary HD reboot. This isn't a bad thing, because As seen with Secret of Mana, The polygons don't match the cool pixel art.
The HD remaster comes to Steam on June 24, which will be just the right month Classics long absent to hit the PC. The trailer above also makes clear that it really is Extremely Tactile light, but with an artistic style like this is hard to argue with. Along with the redesigned graphics, the soundtrack has been re-arranged and the Ring Ring Land mini-game will be available for the first time outside of Japan.