Portal 3's live broadcast from Baldur will contain "The Largest Patch Observation Falsified Ever in Larian Fire Pits"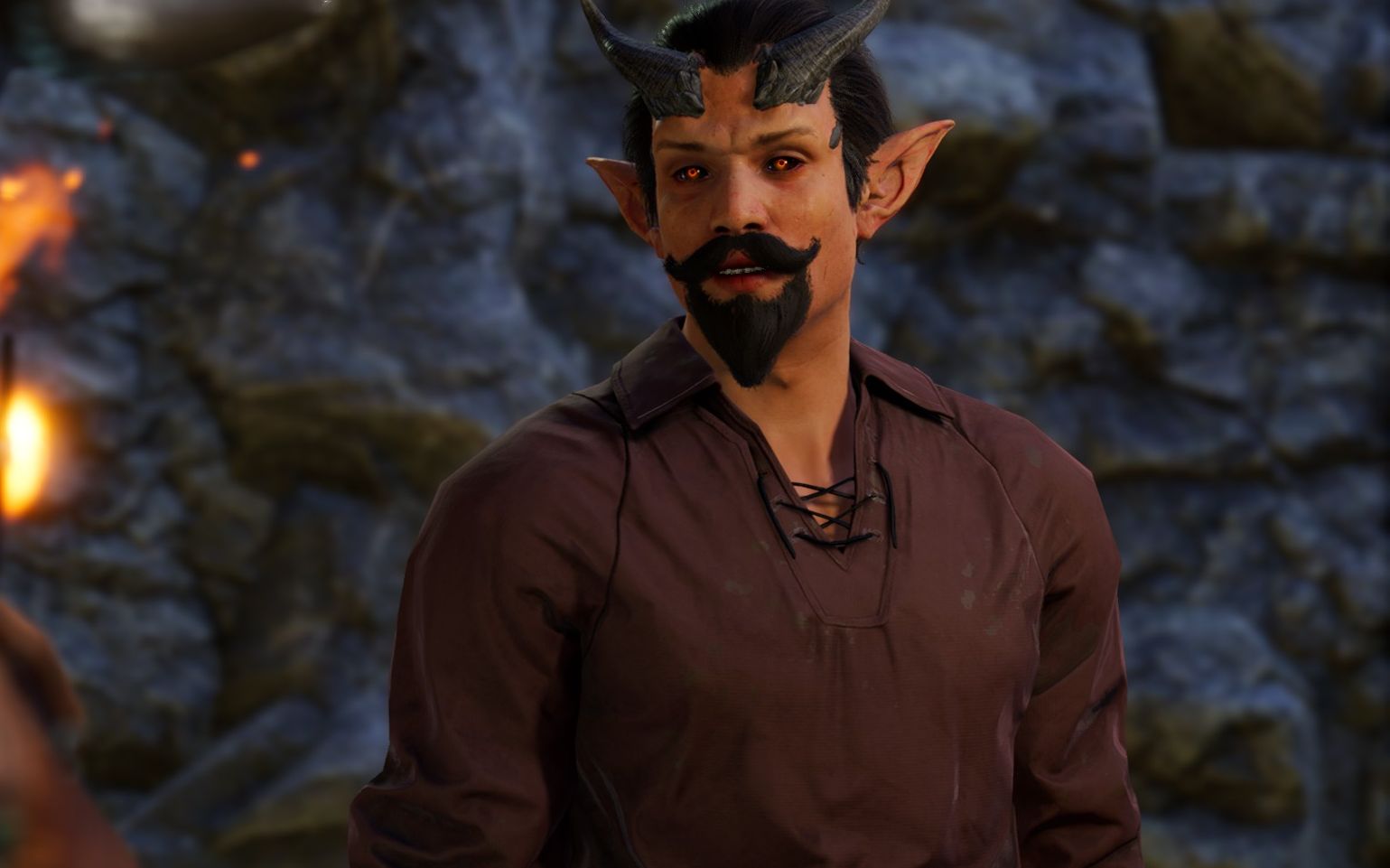 Larian Studios announced the Early Access release date for its Floor 3 portal within Live broadcast, titled The Panel From Hell, last year, A format the developer plans to repeat this week Board of Hell 2. This time, it will touch on a variety of updates on Baldur's Gate 3 status and upcoming Patch 4, "including the largest patch note ever falsified in Larian's fiery pits", and will also include a "peek at newly improved cinematographers, dragons, spells, and cows" ".
Update 4 is coming soon, and like the previous patch, it will break the save game unless you jump to the beta branch. And it's easy enough, if you play on Steam. Right-click on Baldur's Gate 3 in your Steam library, select properties then betas tab, choose in patch 3 branch and your current game will remain safe. If you play in Stadia, then unfortunately you are not quite successful.
The Panel From Hell 2 will be hosted by Larian Swen Vincke's Creative Director and Wizards of the Coast Dungeons & Dragons' master bases designer Jeremy Crawford, and will have many guests. As a climax, there will be a live stream of "the latest content from Baldur's Gate 3's biggest update yet."
The Panel from Hell 2 will take place Feb 17 at 10 am PDT, and you can watch it on Larian's TwitchAnd the Youtube, Or steam Channels.
Please follow and like us: