Black Legend: Wukong returns with a new trailer that smashes mice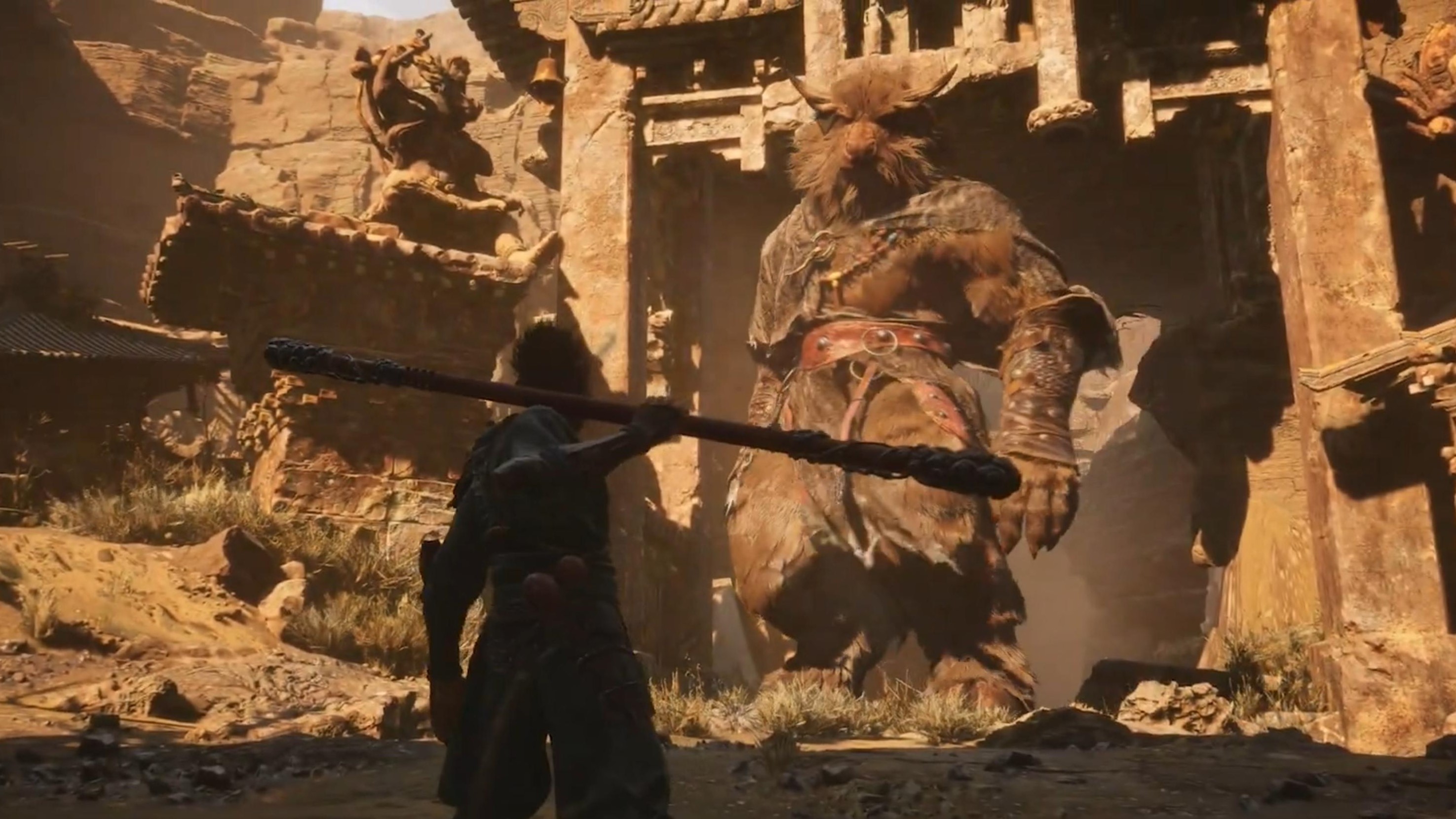 Six months after it was revealed by Game Science Studio developer Black Legend: Wukong For the world with 13 min trailer, The Chinese team is back with a new, shorter (if not less exciting) video showcasing their legendary martial arts adventure.
Based on Journey to the West, a 16th century Chinese legend adapted countless times in the media, Black Myth is a third-person action game that puts you at the feet of Monkey King, Sun Wukong.
Although it's much shorter than the previous glance, we get a pretty good idea of ​​how the Black Legend might play. Everything looks over Sekiro this time, with frantic combat against brutal monsters in beautiful arenas that feature a sense of desolation in particular.
But Wukong isn't just a light-footed fighter. Throughout the trailer, we see the Monkey King transform in various shapes, from a bulbous stone to three lightning-spitting mice. The last time, he introduced himself by wandering through the woods as an insect.
In the video description, Game Science Studio insists that this new trailer does not represent the game's blueprint. Instead, the footage was compiled to celebrate Chinese New Year, say goodbye to the mouse and hello to the bull. This at least explains why in the new trailer, a double-headed rodent submerged, only for a ten-story tall minotor to enter the battlefield.
Like last year's tease, that's still pre-alpha shots. It's hard to say how accurate the final game will be – Black Myth still has no planned release date, and the trailer is closing again with a developer hiring call.