A patent for the Warner Bros. nemesis reproduce copies
Middle Earth: The Shadow of Mordor It wasn't the most exceptional game. It featured common stealth and combat mechanics that might also be close to what players find in Arkham Toys. Rather, what is it made of Shadow of Mordor And its supplement Middle Earth: Shadow of War Stand out was Enemies system. This part of the game has been heavily commercialized and for good reason. It's fun to juggle and can create some interesting stories, all driven by the player and his actions. However, it is not clear when we will see this system again, as a recently discovered patent shows that Warner Brothers has the copyright to the sharing system.
The patent, filed in March 2016, can be found at patents.justia.com. Specifically, the patent covers NPC development based on the various game events, many of which should sound familiar to players in either of them. Middle earth Title. The patent applies to non-playable characters who have been altered by player interaction, defeat, death, or a number of "triggering events", such as the player's death. These systems, which are triggered, create the interesting and sometimes dysfunctional special goblins that make up the Sauron Army.
When will we play the enemy system again?
The question "Why isn't any developer copying an enemy system" has been popping up for a while. The patent clearly explains why, but also gives some insights for those who miss playing with the easily recognizable orcs. Since the system is patented by Warner Brothers, we will likely wait for another one Middle Earth Title to play around.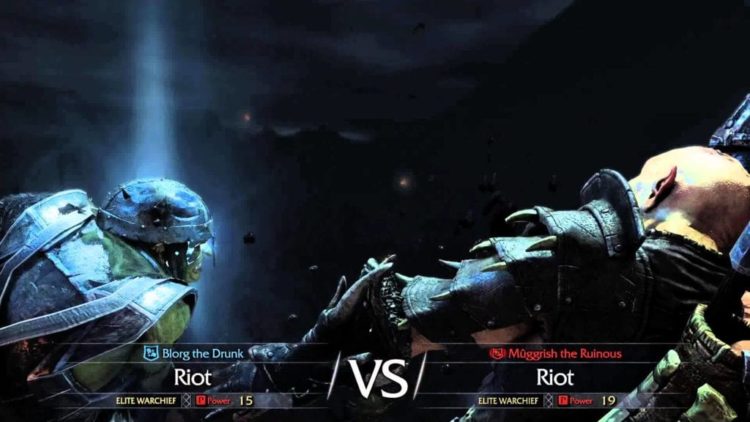 As for the franchise itself, well, things were pretty quiet. There was no word on the other Middle Earth Game. Instead, it looks like the only game we'll get anytime soon in Tolkien Middle Earth will be Daedalic Entertainment. Lord of the Rings – Gollum.
Please follow and like us: