New trailer for the sequel to Sons of the Forest is delightfully shocking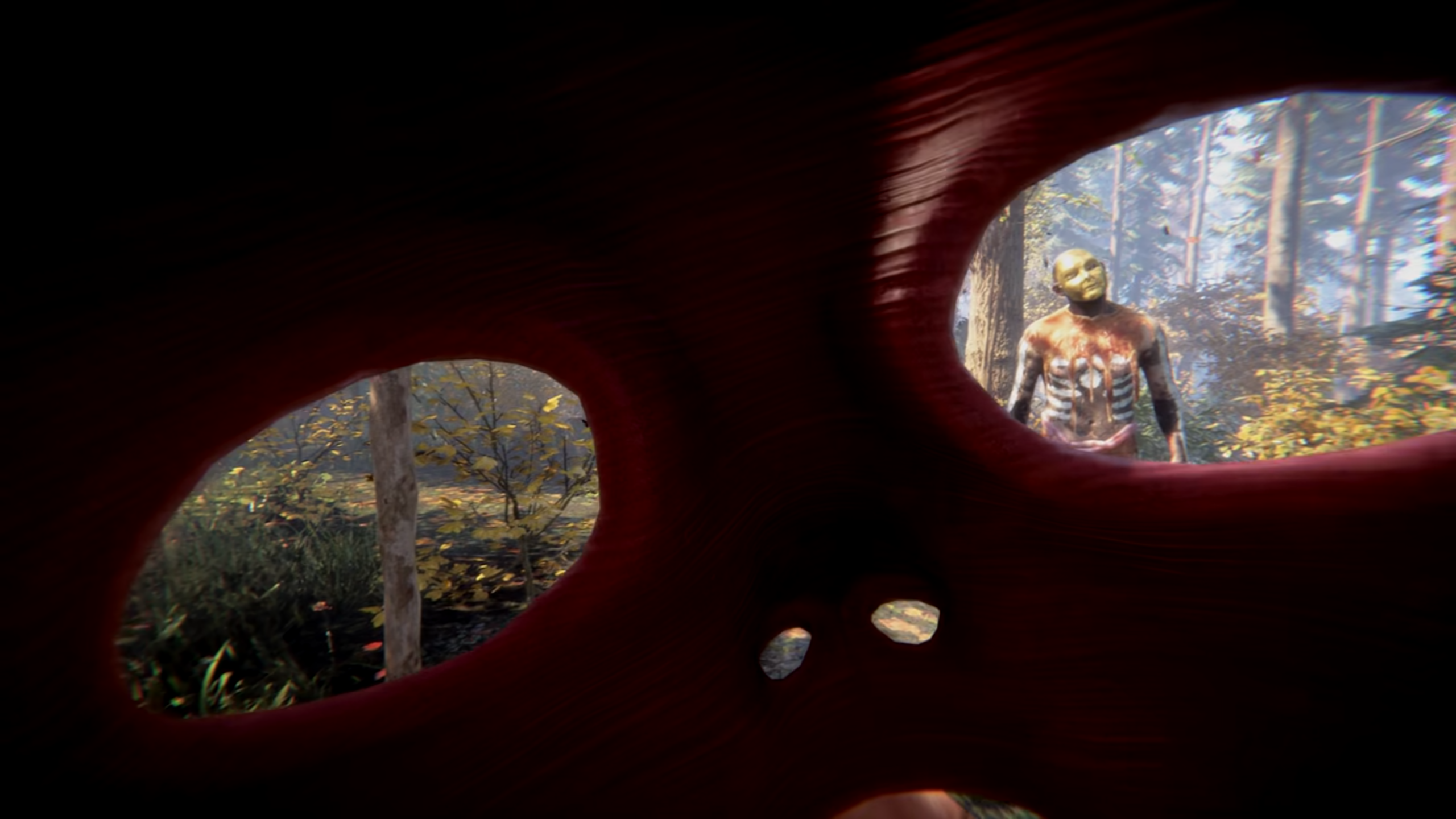 About a year ago we arrived The first sight In the sequel to the survival horror game Sons of the Forest, the sequel to Jungle, Sleepwalking hit of survival game that has a lot of fans loving. This is because it mixes horror with survival in a really horrific game, which is kind of … only getting worse the further you delve into it. Worse in a good way, mind you. Scary way.
Anywho, a new teaser trailer released this week features the sequel. It's a little more focused on gameplay than its predecessor, showing devotion to woodcutting, digging, building and carrying wood in a way that would baffle our ancestors in the gaming world. Like just watching them cartoon dig into the 41-second mark. Check the section where the man cuts a log in the wall constructed to make a window. Look at a woodchip fly. Damn hot.
By the way, the three-legged, three-legged lady ballerina returned from the first trailer. It's not dancing this time, but it's just kind of frighteningly standing, so … right there. There are also some very outrageous behaviors of some characters, like a cannibal mutant trying to escape one of the player's already broken records, or crawling on the ground begging for mercy. Great! Humanize monsters, that's fine! Just what I need!
The Forest was first released in 2014 as an Early Access title, and then officially released in 2018. Sons of the Forest was likely a sequel after the events of the first endgame.