Riot is working on League of Legends MMO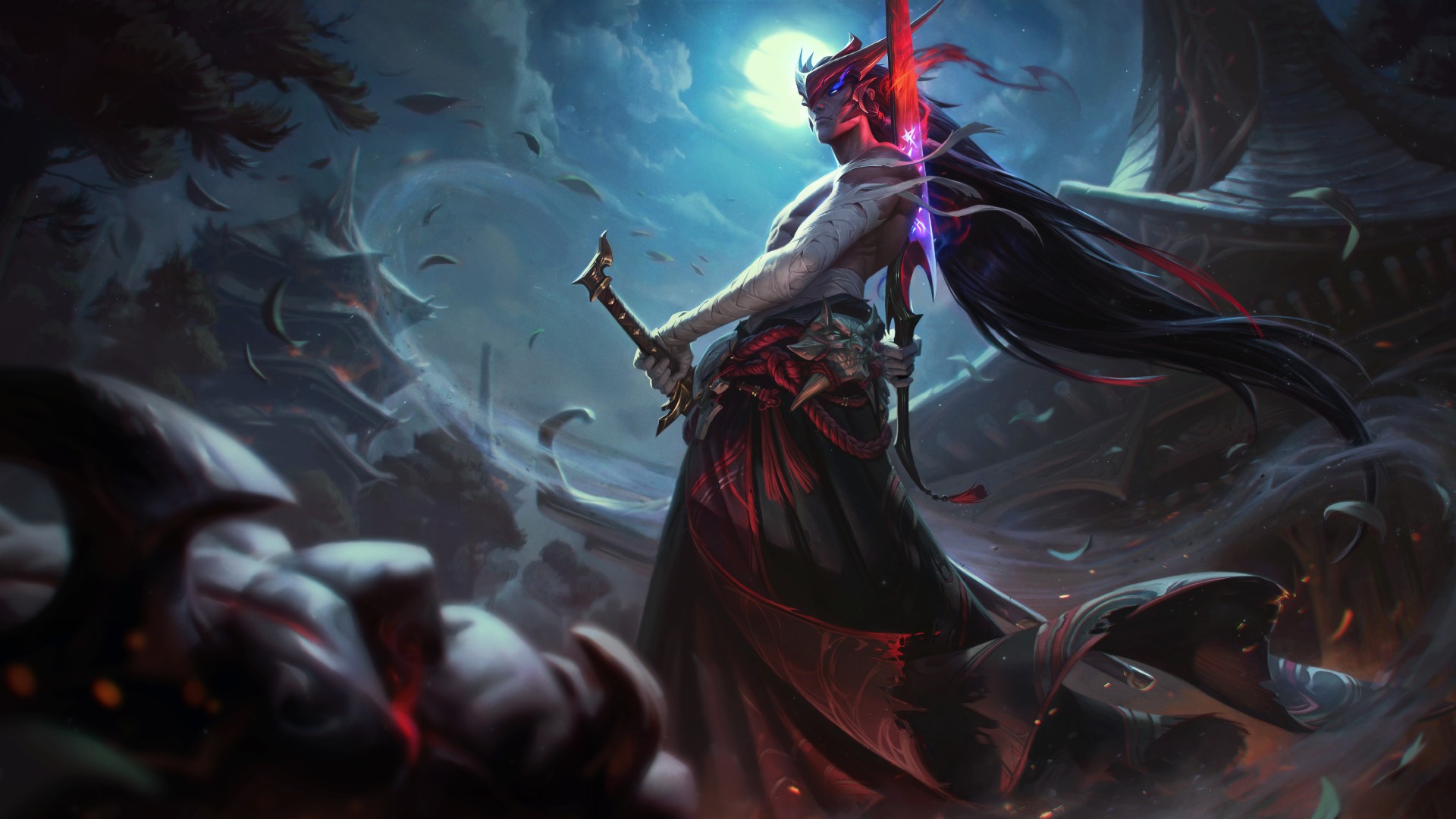 Riot Games is recruiting for a "mega" new game project, which we learned today will be an MMO set in the League of Legends Runeterra universe. The company's vice president for intellectual property and entertainment division, Greg Street, carelessly confirmed this on Twitter today.
"My last job at Riot was to help develop the League World, which we will need! Because it's about time." Wrote. "My new job is to start a big game (some might say it's huge) that many of you and many hooligans have asked us to create."
When asked candidly if the game is an MMO Street response: "It's an MMO."
After the Street tweet, I contacted Riot Games PR, which gave the following response: "Greg's tweet is our only official statement at this time. I can confirm that he will be working on a multiplayer online role-playing game (MMORPG)."
To say that league fans have been "asking" for an MMO is kind of simplistic: the public has been calling for it for years. Instead of MMO games, they received Legends of Runeterra, League of Legends: Wild Rift, and LoL Esports Manager – plus an FPS Valorant that doesn't follow Runeterra.
It is an MMO gameDecember 18, 2020
The time has come, but as Riot CEO Mark Merrill pointed out late last year, the new MMO is a huge undertaking, even if you pay cash. He said, "I'd like to make an MMO, but just to manage expectations, if we did something like this it wouldn't be anytime soon." YouTube by Travis Gaford (Across Dot Sports), Adding that charging the MMO is like "charging a weird missile – it's a lot of work, and it's very difficult to do, and we're going to really try to do it fairly, that's not easy."
Details are clearly weak at the moment, and as Street indicated in his tweet, Riot is currently hiring the project, so it's likely a long way off.