Huh: Black Ops – Cold War has a Fallout style pick-me-up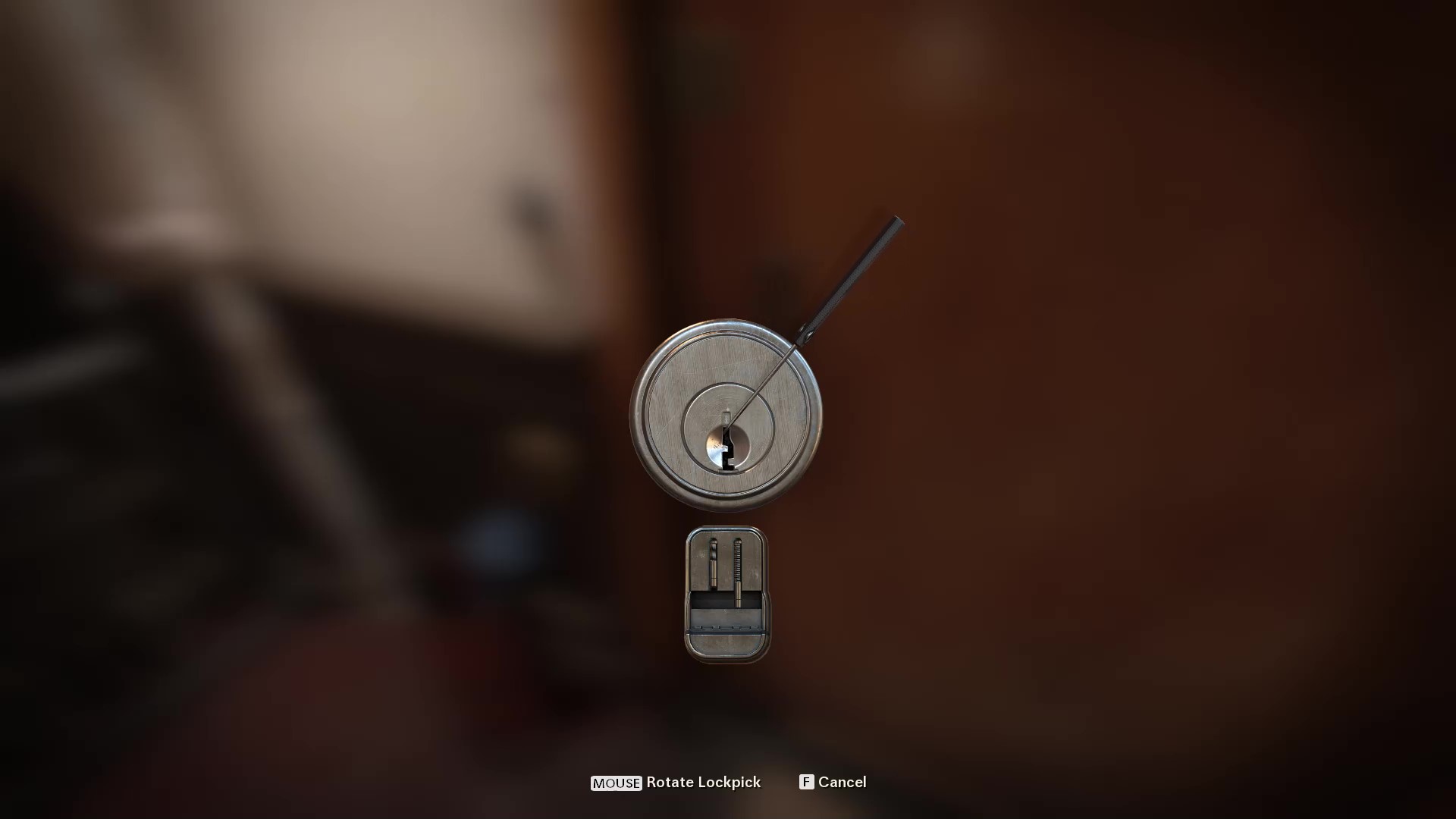 Time for the Cold War – Time for the Cold War! You know what that means, Magot? The coolest shooting game in the shooting campaign where … you choose locks like a Bethesda RPG?
The shutdown occurs in a mission starring a Soviet double agent who sneaks around the KGB headquarters in Moscow, which we previously described as Small killer level. Stealth Missions aren't new to the series, but this kind of mini-game (Black Ops II appears to haveTrigger lockpick workBut I don't remember it being used at all.)
When I tried to search on Google for the history of lockpicks in the COD, I only discovered that IGN described the above as a "classic spy hoax", which is probably news for any real spies reading the game sites. The execution here is pure Bethesda: Find the corner and hold it. It doesn't necessarily mean there's anything wrong with that, but it does feel very apt in Call of Duty.